You can add and view your Google doc templates, email templates, or Admin Reports/CDA's as PDF's to a deal before you send.
Whether you're generating templates/reports to preview or sharing them via email, we visualize each process through coloured badges.
Convert your Templates to Google Docs



You can convert your Email templates to Google documents to be then attached as PDF's to your outgoing emails in Loft!
Step 1. Enable your Google Drive integration, follow
this article
to set that up.
Step 2. Head to your Email template page under your Brokerage menu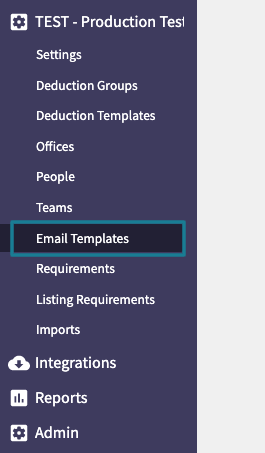 Convert existing Email templates
Click on the pencil next to the email template you want to convert

Click the Create Google Doc button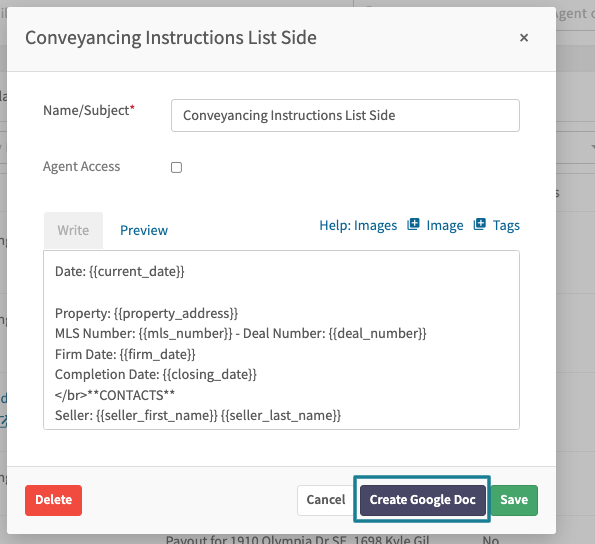 This will then create the email template as a Google Doc so that you can customize within Google Docs. The name will then change to a blue link, like so

Click the link to be redirected to the Google Doc where you can customize your doc within the limits of Google doc stylizing functions!
Template before customizing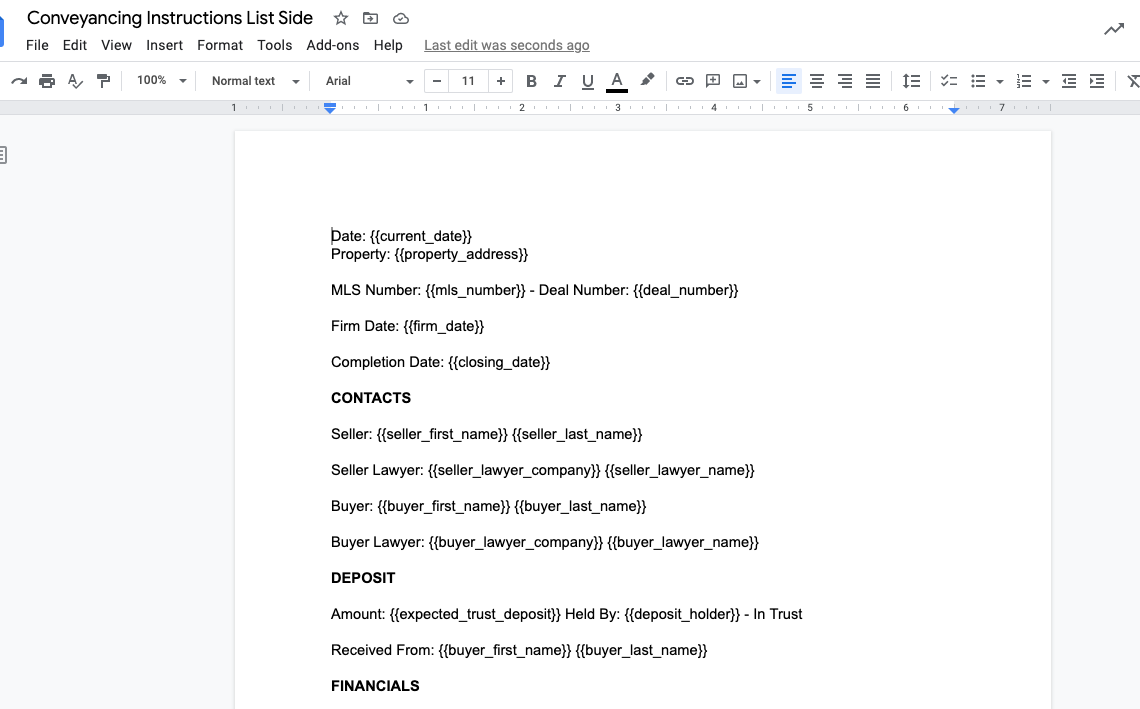 Template after customizing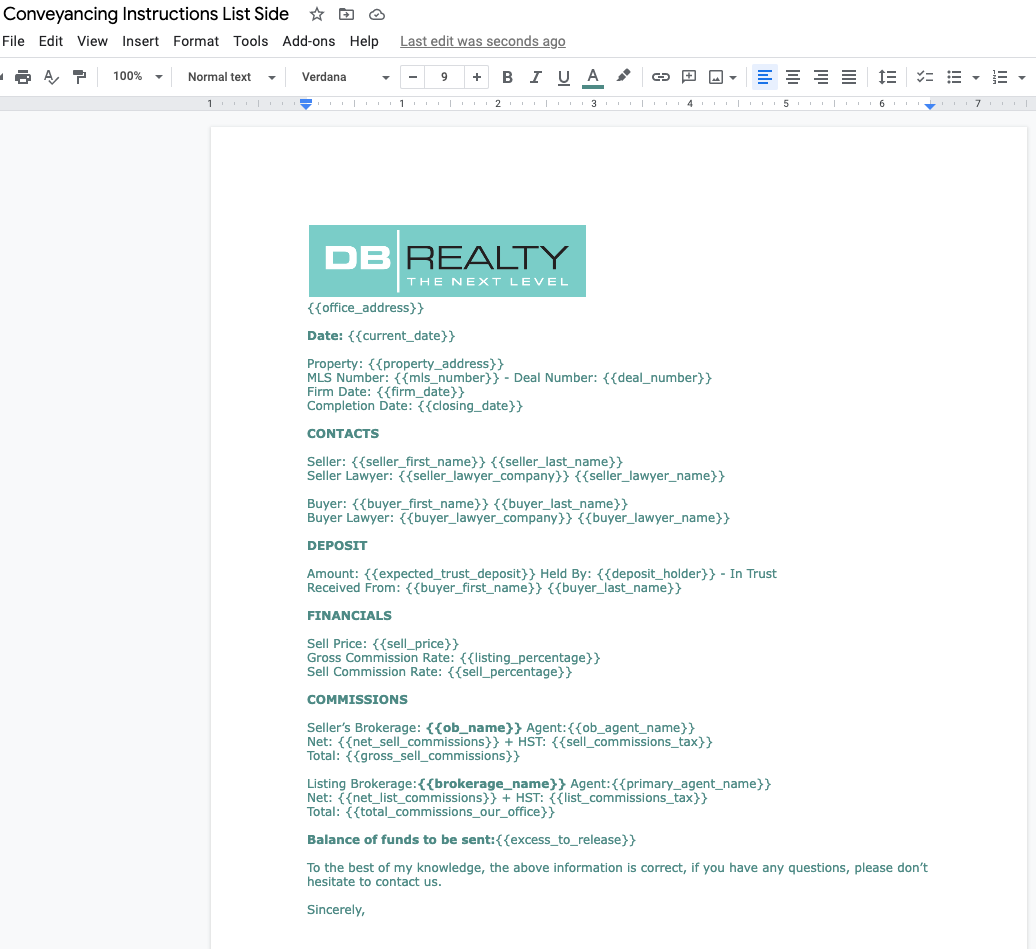 Unlinking your Email templates
If you want to unlink your templates from Google Docs, just simply click the pencil next to the template you want to unlink and click 'Unlink Google Docs' to convert the template back to its original state.
Please note, this will remove any customization you've done.